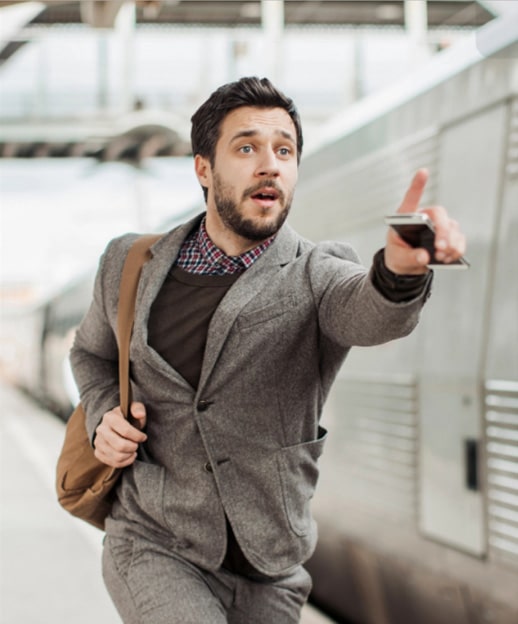 Unsubscribe Page
Are you sure you want to leave?
Whether you are a Power Choice customer or not, we want you to be successful by providing you with free relevant energy market insights and movements through email.
If you unsubscribe, you will lose access to these important messages that are key to help your business save on energy costs.