Enabling you to create an intelligent business to deliver optimal value
A resilient and intelligent enterprise is one that consistently applies advanced technologies and best practices within agile, integrated business processes. Power Choice is at the forefront of developing and building intelligent technologies to help enterprises become more efficient and profitable.
PowerBid Auctions and Tenders
How much do Energy costs take up on your bill? Are you ready to buy better to get better energy contracts to reduce this cost item?
Your energy bill has 3 big cost components – Energy cost, Network cost and Environmental charges. PowerBid Auctions and Tenders service helps you drive your Energy cost down through our expert buying methodology and system.
Get better rates, buy better energy contracts for your business, today!
Your Auctions Made Easy
Get lower energy cost in just few minutes, let PowerBid help you buy better energy contracts while you focus on your business.
Power Choice's CMS
Power Choice's CMS is a result of a 15-year relentless development to build and create an international system, to automate and optimize energy contract procurement, market analysis, and data analytics.
Power Choice's CMS is SaaS software and cloud-based technology to benefit customers. It is key to our demonstrated ability to "Save Business More."
CMS features are:
Data Warehouse and Analytics: Meter data with usage profiles covering hundreds of millions of data points, enabling performance benchmarks, lower risk and lower price from retailers, and rapid market procurement ability when price movements are fast.
Market Analysis and Synthetic Forecasting: Maximize the value of your data with trusted insights and advanced analytics.
Centralized Contract and Document Management: Ink- and paper-free and watch savings, revenue, and productivity grow by eliminating the need for manual signatures.
Workflow and Contract Management: Paperless contracts and seamless management for contracts and workflows.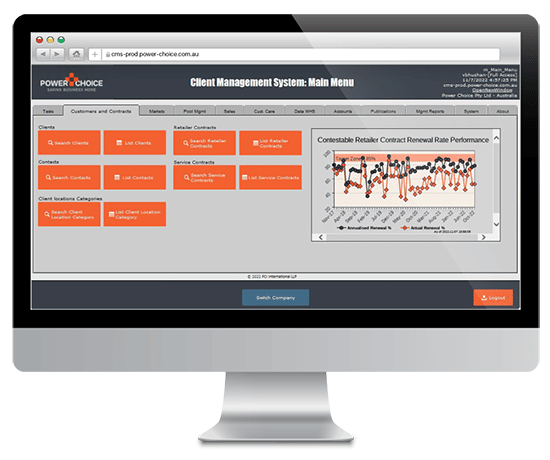 Contactless proposal generation
AECO CMS seamlessly generates proposals, dynamic forms, and electronic signatures for the next electricity contract. Everything's done electronically without the need for manual signatures.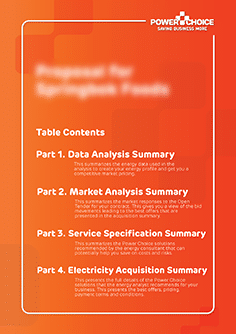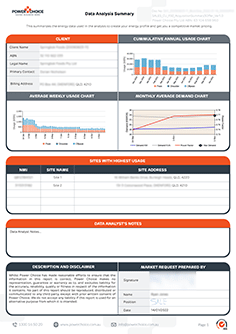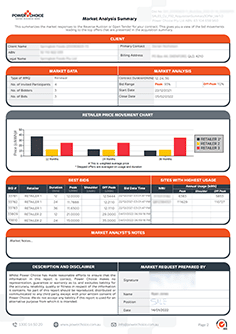 Reports, alerts, alarms, and analysis
Receive alerts, regular reports of your consumption and demand data, and indicative market rate recommendations to enable you to make better and informed business decisions to further your savings.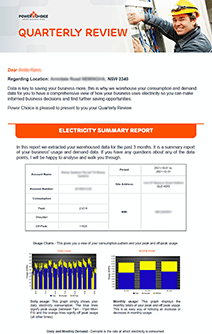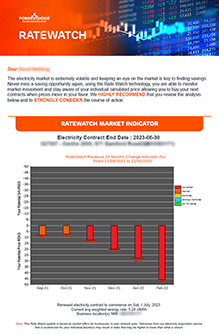 Take Action for the Environment: When you make this positive step to go green, you create a ripple effect of impacting not only local, but global.
Get Started – Save Your Business More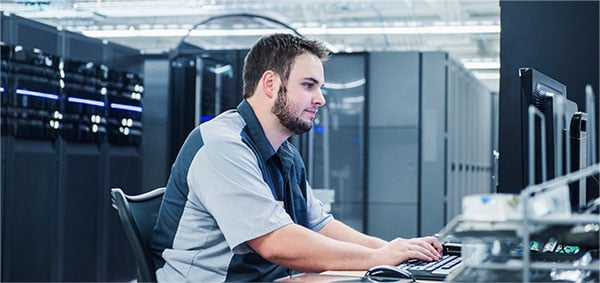 Get a free bill analysis
Send a copy most recent energy bill so our experts can see how we can Save Your Bussiness More.