Power Choice Essential Metering
Start using the data that may help Save your Business More.
While data gives you power, it can also burn a lot of time learning which variables are important. Gain the advantage without the sweat and time with our Essential Metering service.
Essential Metering service can help you:
Get better-priced energy contracts.
Unlock opportunities to lower usage and cost – Save Your Business More!
Access custom reports that empower you to make informed business decisions.
Focus on more important areas of your business that only YOU  can do.
Access to a smart metering expert to set up and interpret the data for you.
How Essential Metering works for you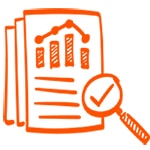 Data Warehousing and Concierge
Data is the new gold, it gives you the power to save. Metering is mandatory but without access and understanding of its data, its potential benefits are lost. We collate and store your energy data from across retailers and warehouse it so we can offer retailers a 360-degree understanding of your requirements to ensure you are in the best position when you buy your energy contract.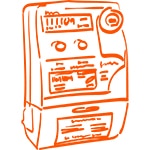 Smart Meter
Be smart, choose the right smart meter. Every meter have a special set of function that delivers information you need to know. We ensure your meter can give you the data you need to make informed decisions for better management. Make the right smart meter work for you.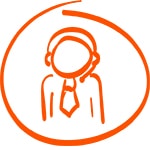 Custom Reports and Analysis Support
Your Time means money. Don't be swamped in meaningless reports, Save time and get accurate reports that only present what you need and want to know. Spot trends, get insights and accurately monitor and manage your energy consumption and unlock opportunities to lower usage and cost by simply leveraging your expert partner to set up reports on a frequency you control.
5 Reasons to sign up to Power Choice Essential Metering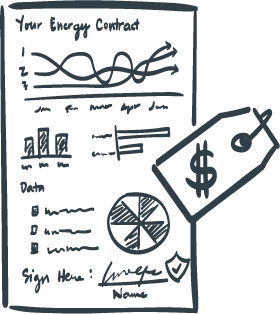 Control & Lower Energy Cost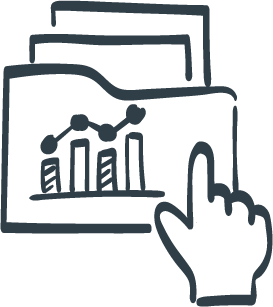 Ease in Accessing Energy Data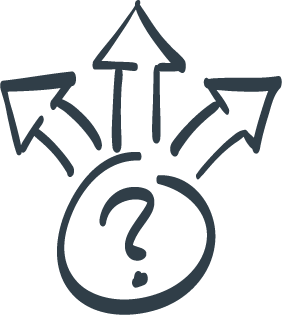 Simple and Data-driven Decision Making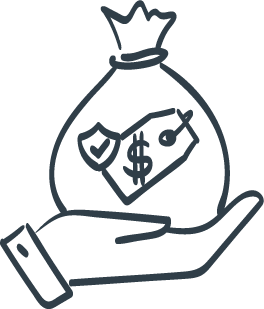 Profile-based Energy Price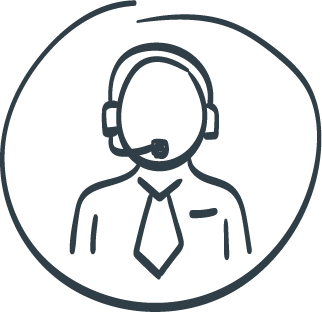 Get Started – Save Your Business More