Power Choice Energy Services
You might have a problem with what you are paying for your electricity. And if you do, you probably don't even know it.
As a business owner you have big ticket expenses – employees, rent, equipment leasing and somewhere along that list is electricity. It may be something you forget about or it may not be high on your list Of priorities, but if you are paying up to 50% more than you need to be, that's a lot of revenue flying out the door.
By using Power Choice Energy Services you can have access to the most sophisticated energy management solutions and a team of energy experts working to help you save and optimise your energy costs and reduce risks.
What solution is right for your business?
Comprehensive Energy Review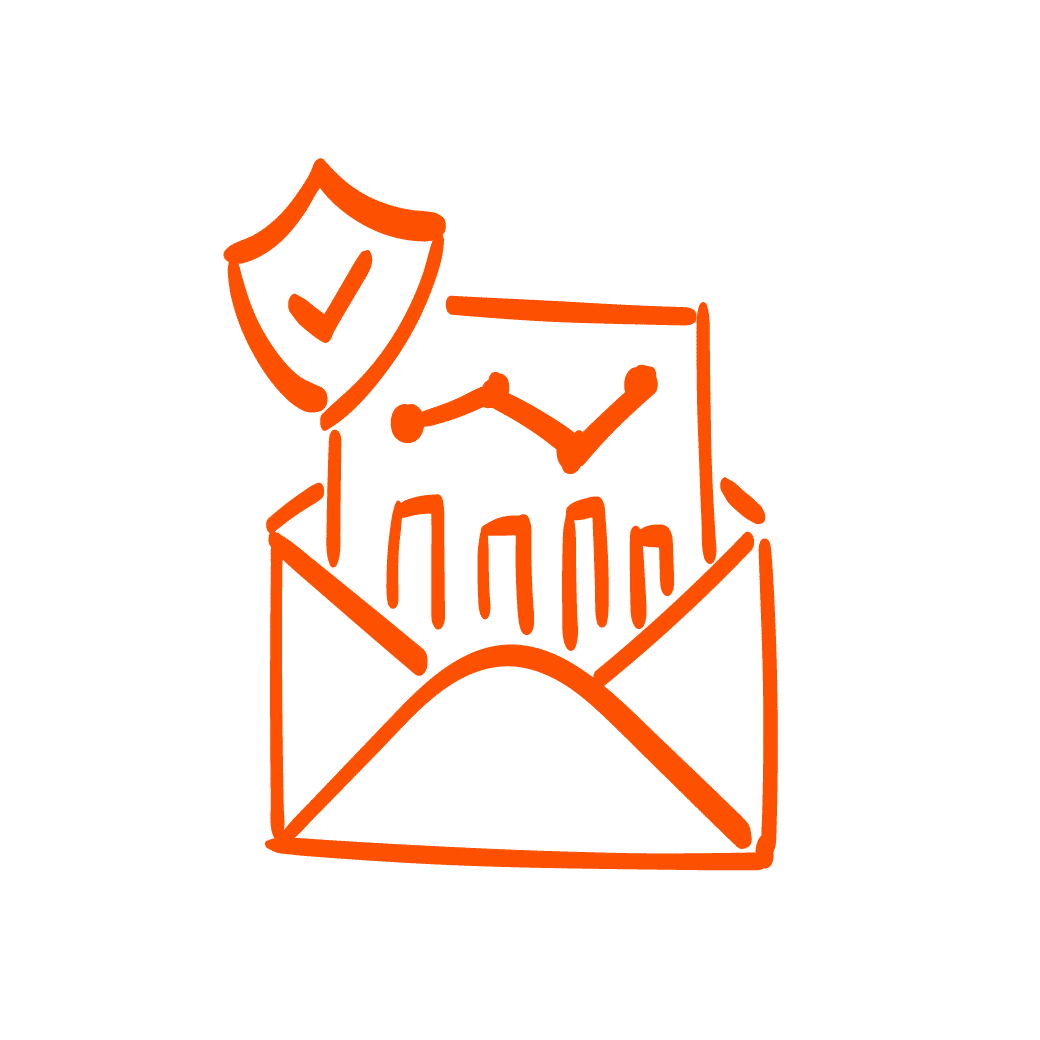 It may be difficult to know which energy service your business could benefit from. The good thing is, our team of experts can help determine it for you. Our energy experts will make a comprehensive review of your business to spot saving opportunities, mitigate risks, optimize your operations and provide you better decision-making capability.
Solar Analysis
Is your business ready to reap the cost-saving benefits of a Solar PV system? Let our experts determine the viability for you.
Power Factor Analysis
Non-optimal equipment can induce unnecessary load on the the electrical network and increase your monthly cost. Our experts will review whether it is necessary to install a Power Factor Correction Device to reduce energy cost.
Demand Response and Load Shifting
The cost of energy varies throughout the day. Let our experts help you optimize the way your business operates to save on energy cost, and event receive payment from retailers via demand response.
Spot Price Market Suitability Analysis
Receive advice on complex electricity contracts. This also checks your business suitability to market and derivative-based contracts.
Network Charges Optimization
Did you know that up to 50% of your energy bill could be from Network charges? As your business change so does how you use energy, so it is important to review your your network supply arrangements to determine if you are on the correct network tariff based on how your business use energy.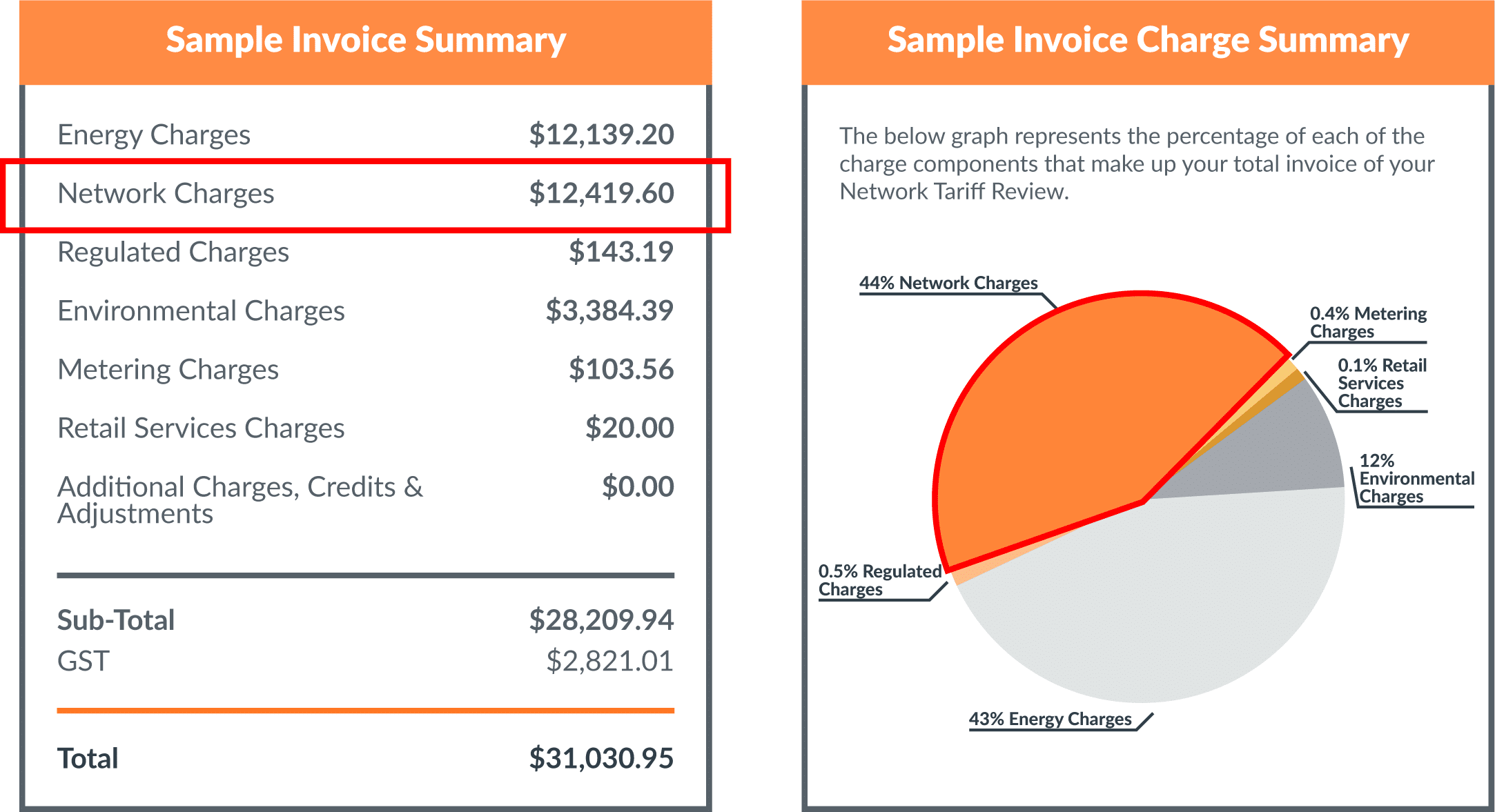 In 2020, we have helped an average business to save —$4614.05 per site per year by analysing their network charges.  Ask our experts about  Network Charges Optimisation.
5 Reasons to sign up to Power Choice Energy Services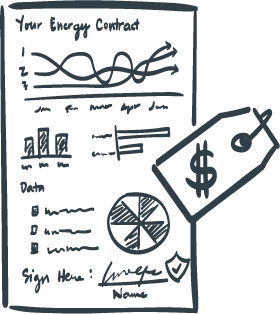 Needs based analysis and recommendation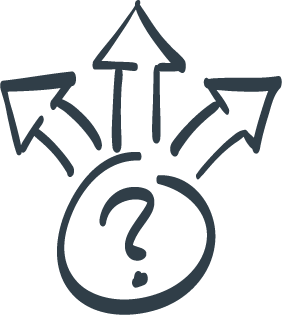 Time Efficient & Better Decision Making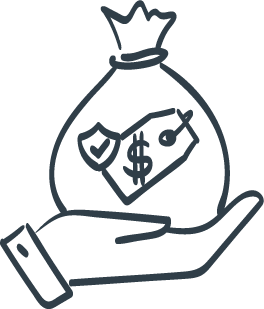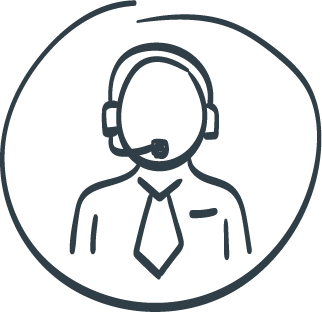 Customer-biased, Professional Advice
How it works
You'll receive a call for a phone consult with one of our energy experts  and answer a few preliminary questions about your business to help us understand your unique energy situation and needs.
Receive a tailored analysis/report of recommended solutions that will help you meet your goals and Save Your Business More.
Get Started – Save Your Business More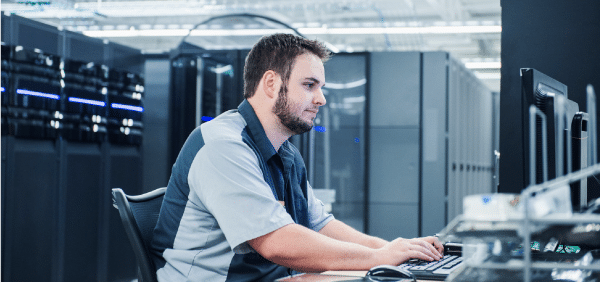 Get a free bill analysis
Send a copy of your most recent energy bill so our experts can see how we can Save Your Business More.