PowerBid Auctions and Tenders
How much do Energy costs take up on your bill? Are you ready to buy better to get better energy contracts to reduce this cost item?
Your energy bill has 3 big cost components – Energy cost, Network cost and Environmental charges. PowerBid Auctions and Tenders service helps you drive your Energy cost down through our expert buying methodology and system.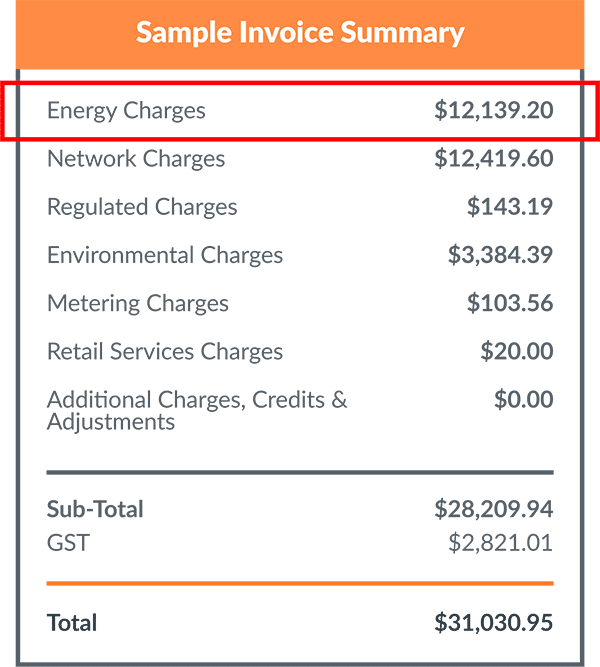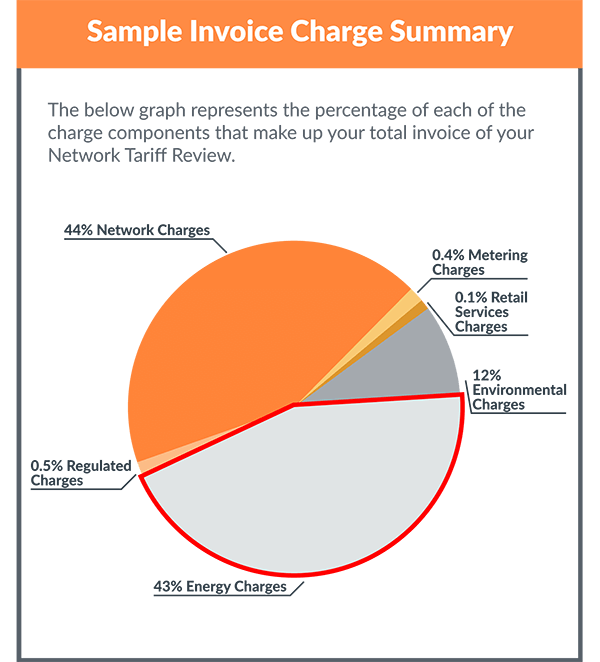 Get better rates, buy better energy contracts for your business, today!
How we lower your cost using PowerBid Auctions and Tenders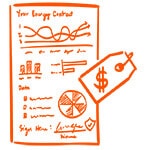 Energy-profile-based pricing
Be a price maker, not a price taker. The more retailers know about your energy consumption and demand the better rates they can offer. Analysing your data and preparing an accurate energy profile that retailers can understand, trust and use allows them to quote you their best offer. Don't fall into the trap of pool pricing. Don't be forced into taking whatever the market serves up to you. You are unique and so should your rates.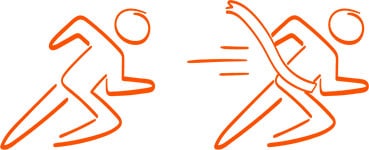 Enhanced Competition
They bid, you choose, YOU win. Retailers have no reason to put their best offer until they know they are competing for your business. We market your unique energy profile to as many retailers as possible and make them compete to win your business in our automated tender and reverse auction platform – BidPro. All you do is sit back and watch the electricity retailers vie for your business. It's time for them to compete and lower their price to get your business. No need to haggle. May the best price win.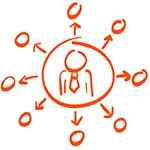 Expanded Market Access
The power of leverage. Expand your market reach through our 12-year strong and reliable buying power. Get access to Big Biz Pricing and Niche retailer offers to lower your costs. You have the power to leverage and explore as many retailers through our expanded access. You can be confident you are positioned to get the best possible outcome.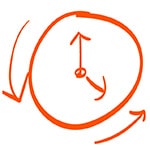 Shorter Quote Validity
Shorter quote validity equals lower price. A longer quote validity is more expensive in the moving energy market, and a shorter quote validity is cheaper. Shorter quote validity lowers the retailers' market exposure risk allowing them to quote you their best offer. But getting simultaneous bids can be admin-heavy and time consuming. We are here so you have more time to focus on your business. Let us do the work for you.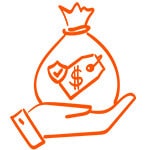 Strategic Buying
Plan better – profit more with fixed price, future contracts. Monitor the market and take action to lock-in your electricity contracts when the market moves in your favor. Unlike petrol prices, energy prices can be locked in up to 4 years in advance but deciding when and at what price must be consulted with an energy and market expert. You can plan your profits better by knowing your costs and locking-in sales margins and production costs ahead of time. Use our experience, take control of your energy and save on costs and risks today and into the future. Beat the moving market, buy in advance.
Your Auctions Made Easy
Get lower energy cost in just few minutes, let PowerBid help you buy better energy contracts while you focus on your business.
Take Action for the Environment: When you make this positive step to go green, you create a ripple effect of impacting not only local, but global.
Get Started – Save Your Business More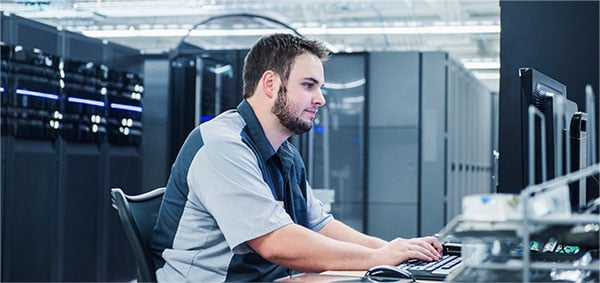 Get a free bill analysis
Send a copy most recent energy bill so our experts can see how we can Save Your Bussiness More.