Power Choice Electricity Plus Programs
Each of your business locations have its unique needs and functions, that's why Power Choice's Electricity Plus Programs (EPP) are designed in 4  levels – Economy, Standard, Corporate and Enterprise.  Each level comes with a curated suite of solutions to help you reduce current and future costs, make informed decisions and reduce operating risks to increase your profitability.
Choice gives you power.
Don't just take our word for it
Here are testimonials from the businesses we've worked with
"Yes is think it's actually quite good because obviously you are continually providing updates and giving us an indication of what your thoughts are on the market, otherwise I don't have the time to look into it myself….lt's great." TMC
"Very useful, yes Ratewatch is very useful because I have actually been checking if what you offered me was good." SOSJ.
"It's good getting the Ratewatch Service, it's good to get those emails in your inbox every now and then. It's good to get a bit of useful information." SB
Get Started - Save Your Business More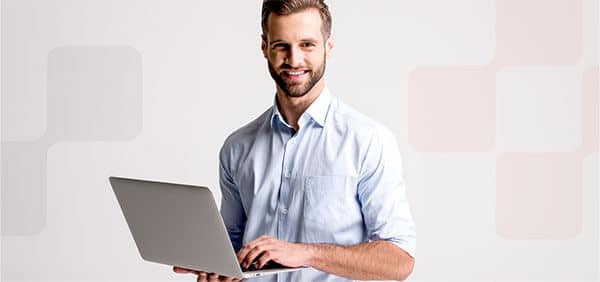 Get a free bill analysis
Send a copy most recent energy bill so our experts can see how we can Save Your Bussiness More.