Electricity Metering is Mandatory.
But Making It Useful Is Not.
All sites with contestable contracts require an interval smart meter provided by a metering service provider. Smart metering provides a continuous energy data feed enabling businesses to accurately monitor their energy consumption. But without access and understanding of this information its potential benefits are lost.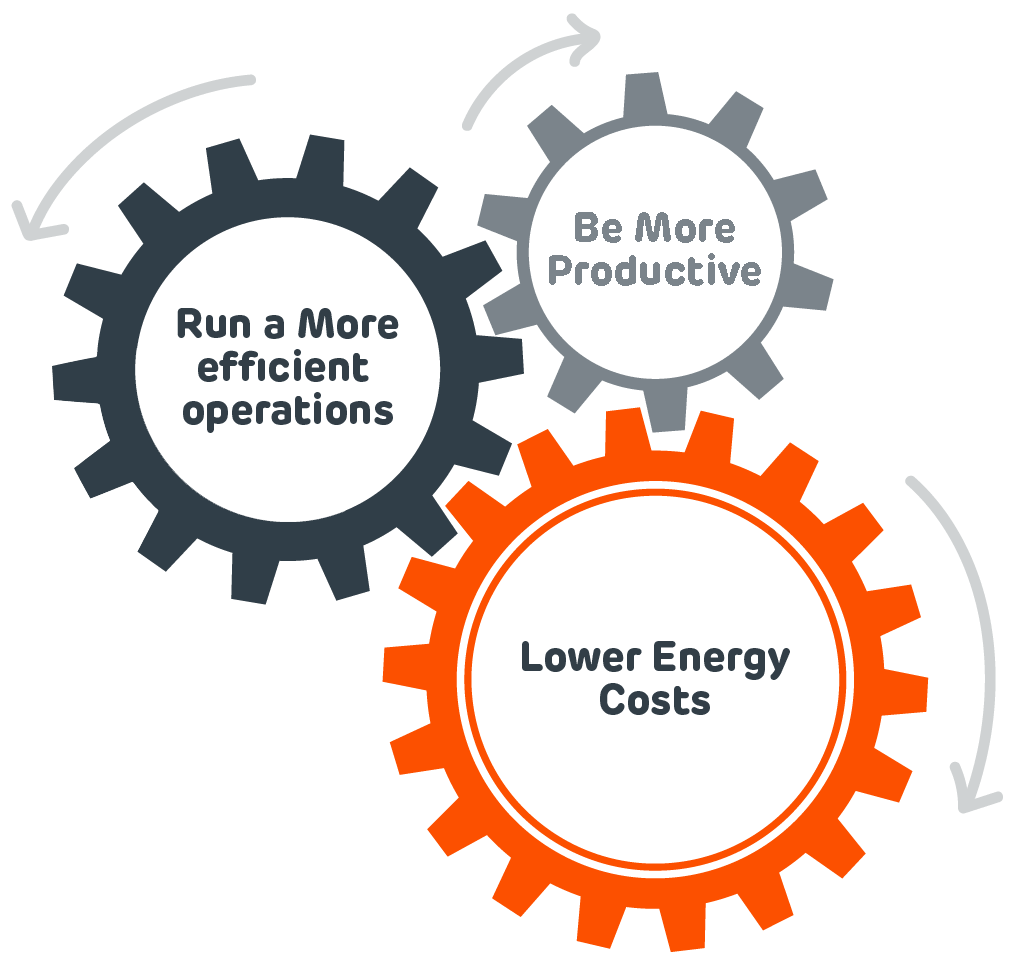 Be More Productive
Use the assistance of your account manager to set and get metering reports from your meter portal. They can also help interpret reports for you and help you spot any supply and demand issues.
Run a More Efficient Operations
Improve the operational efficiency of your business through the identification of energy demand peaks and trends.
Lower Energy Costs
Potentially reduce electricity renewal costs in the future by maintaining an accurate energy profile.
Understanding your usage data allows you to adjust business activities that can lead to energy cost reduction.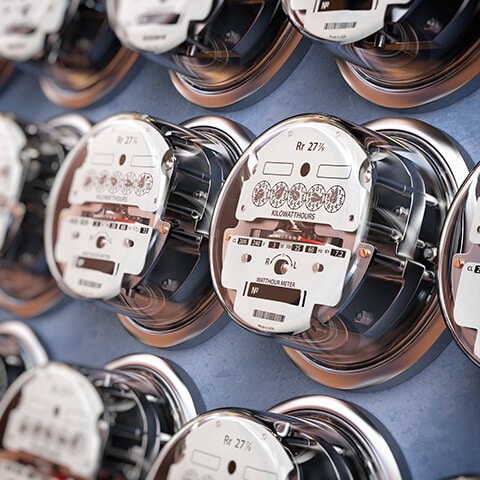 Want to save on business energy cost, but don't have a plan?
Use your metering data and potentially get better rates today and into the future!