Here are some customer concerns that our Energy Services help address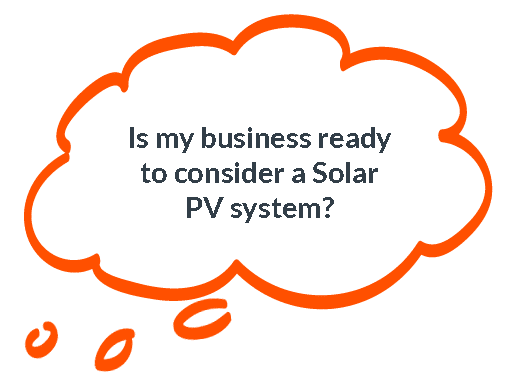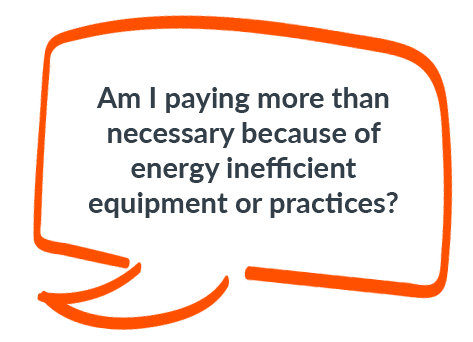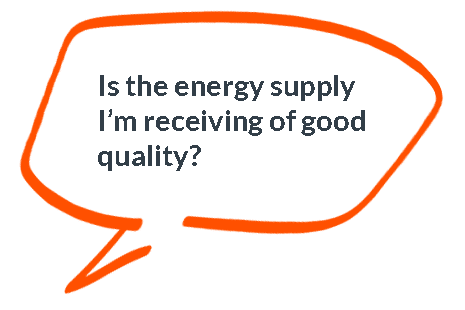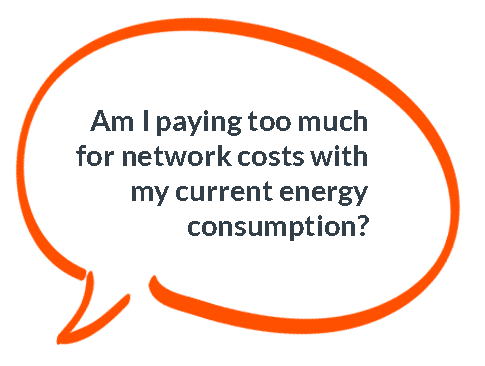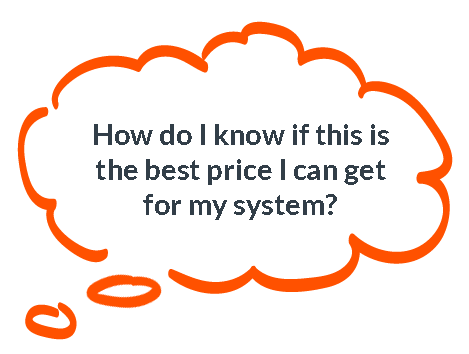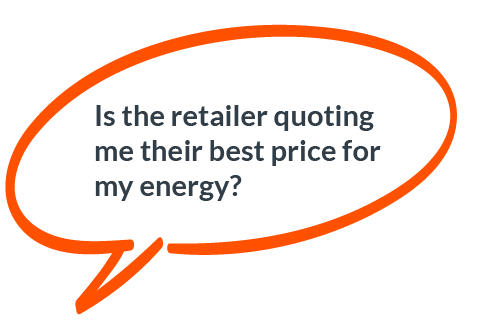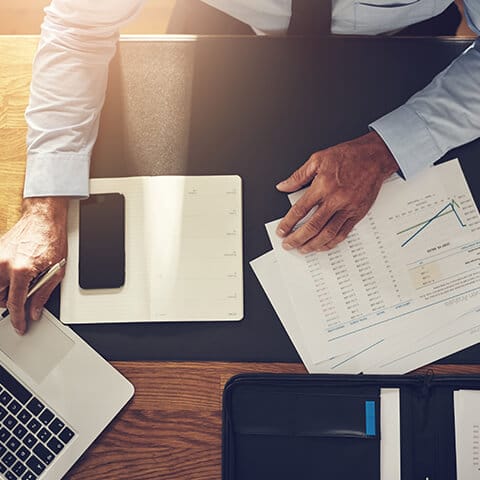 I WANT MY ENERGY PLAN REVIEWED
Current Costs and Usage Analyzed
Energy Efficiency Options Reviewed for Suitability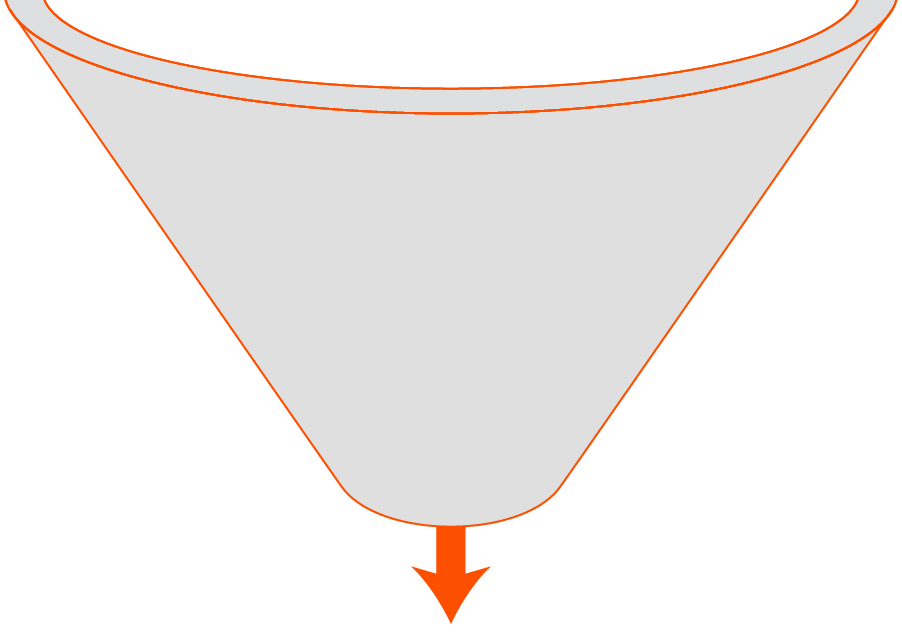 Costs & Risks Reduction
Improved Decision-Making
Optimised Energy Plan and System
Here are the tools you'll need to optimise your existing energy plan
Independent Energy Review
Improve your decision making, get unbiased advice from a comprehensive review that will help identify opportunities for cost savings.
Solar PhotoVoltaic Analysis
Be informed on suitability of Solar PV for your businesses
Power Factor Corrector Analysis
Reduce demand costs, get expert assessment if a Power Factor Corrector is suitable for your business.
Network Supply Cost Optimization
Network costs make up to 50% of your electricity bill, get an expert to identify possibilities of cost reduction through a comprehensive review of your network supply arrangements.
Demand Response and Load shifting
Run a more cost-effective operations. Our energy experts will review the appropriateness of changing business activities that impact your costs.
Spot Price Market Suitability Analysis
Receive advice on Complex Electricity contracts. This also checks your business suitability to market and derivative-based contracts.
Active Electric Asset Protection
Prevent electrical equipment failure that may disrupt your business operations. By being notified of Power Quality you are able to act and minimize possible impact on your business operations.