Why Power Choice
Power Choice's Energy Acquisition Service, can save you time, money and effort by collating your electricity usage data to build an accurate energy  profile for your business. We then market your unique energy profile through our online automated tender/auction system to leading Australia Retailers.  This efficient procurement process can provide you with contract offers that suit your business needs.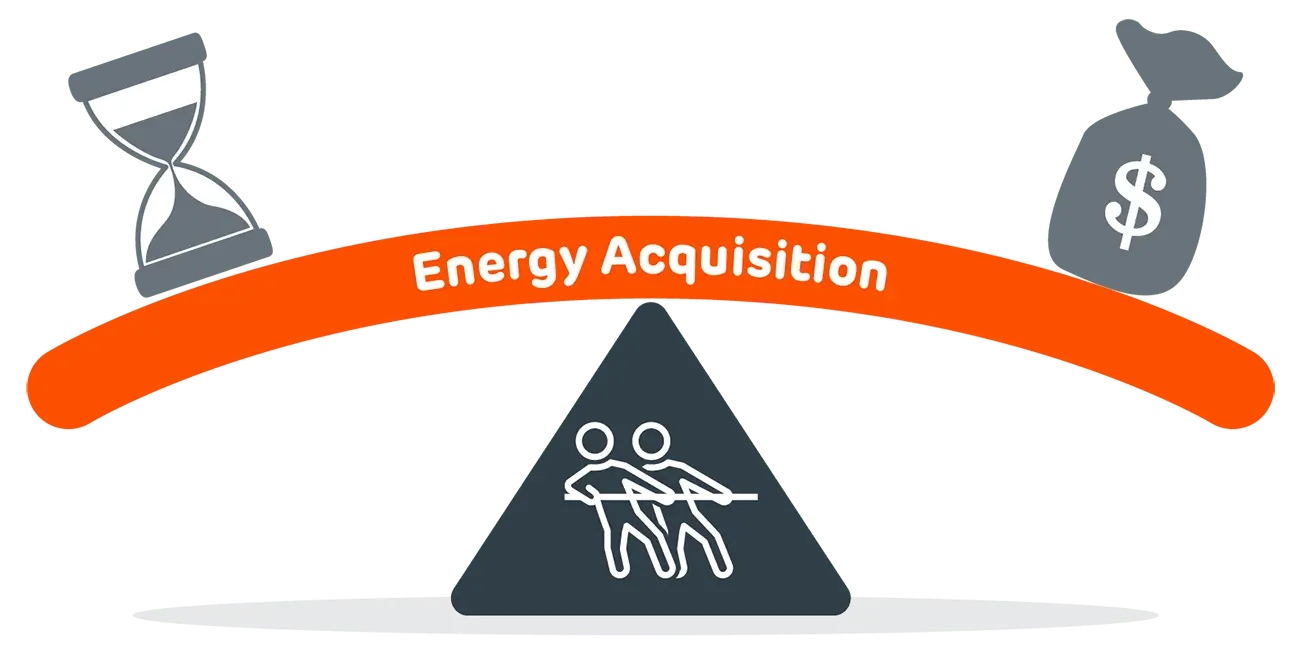 We will structure your energy contract to meet your business requirements. Together, we can improve your cashflow.
Save Time, Money and Effort
Energy Acquisition
Get offers that suit your business. Having an accurate Energy profile reduces retailer's risk and lowers their offer price.
Energy Profile Based Pricing
Access to a wider range of retailers including Niche and Big Biz Pricing.
Enhanced Competition and Market Access
Coordinated Bids
Coordinated Bid Responses enables shorter quote validity that lowers retailer's risk which in turn lower prices for customer.
Forward Contracting
Being aware of energy market price allows you to buy before you have to, locking in your price while the market is favorable eliminates price risks.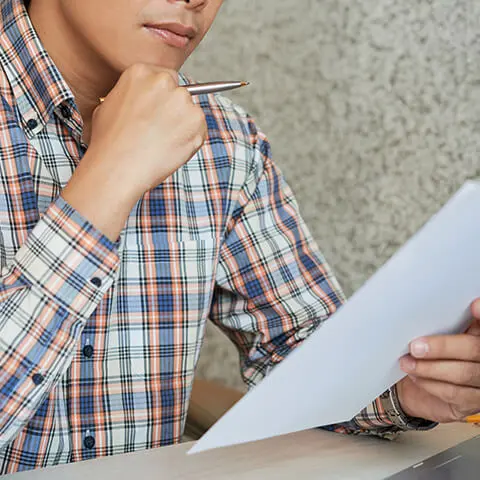 Get the best possible contract price and terms
Find out what our customer have got to say about our Energy Acquisition Service:
"Yeah just mainly takes the workload off and the ownership off us… it's a bit of project management really, we know you are on top of the contract."
"Well it gets us cheaper rates without me having to go out and find them. It takes some time off our hands, not having to shop around."
"Well you got us better rates so that's a good thing, you got them backdated as well, saving us on penalty rates." "Yeah that was great."
"I have actually had a few phone calls from other brokers, they are promising things they can't actually deliver on. You guys have organized a rate that is really good." 
"It does in a way because it's kind of set and forget, we just get our bills and pay them…we don't need to worry about it which is good."
"I can't say how it helps my business, but I will show the owner the contract and tell him what you did for me and got me quite a substantial reduction. I have not paid attention to your Ratewatch which is my fault."