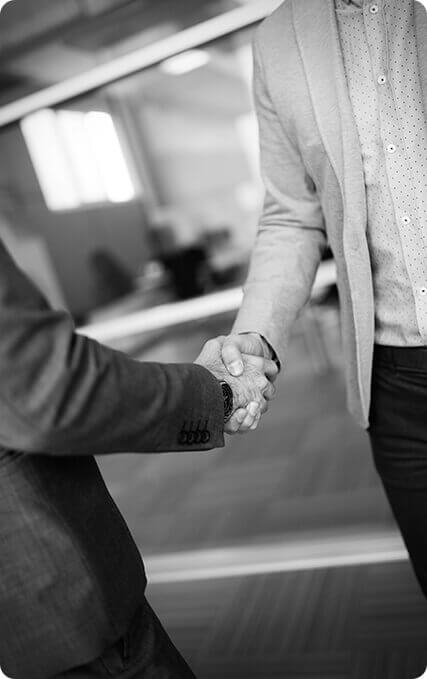 Who We Are
Power Choice is an Aeco Pacific Company operating in Technology and Energy markets since 2009.
Our Purpose
We believe that by helping businesses to choose and manage their energy contracts using our industry knowledge, systems and expertise, they are able to save time, stress and risk. This is what we are here for – to help businesses succeed by Saving their Business More!
Our History
In 2009, Power Choice was officially launched to fulfill the vision of its Founder and CEO, Alan Jones to help small businesses save time and money through Energy Solutions and Services that put their interest first. He wanted small businesses to get the level of service they deserve.
Since then, we have grown to become one of Australia's leading energy solutions companies. We now operate on a larger scope but the same underlying vision and passion of Saving Businesses More.
How We Deliver Our Services

SMART
We provide choice supported by intelligence.
We combine smart analysis with real-time market knowledge to give you the power to choose the best possible options.
Our systems are built with superior intelligence to provide better information, communication and automation.

RIGOROUS
We pursue only the best interest for our customers with rigour and integrity.
We engage in a thorough and detailed analysis to deliver on our promise to save your business more.

TRUSTWORTHY
We provide assurance that your business energy consumption contract can be optimised.
We provide a service that you can trust, to receive the best possible contract options in each case, empowering you with the data and advice to optimise your energy consumptions.
Who We Work With
We work with the leading Retailers, Metering companies and Energy Solutions provider to deliver the best level of service businesses deserve.