WHY BUSINESSES WORK WITH US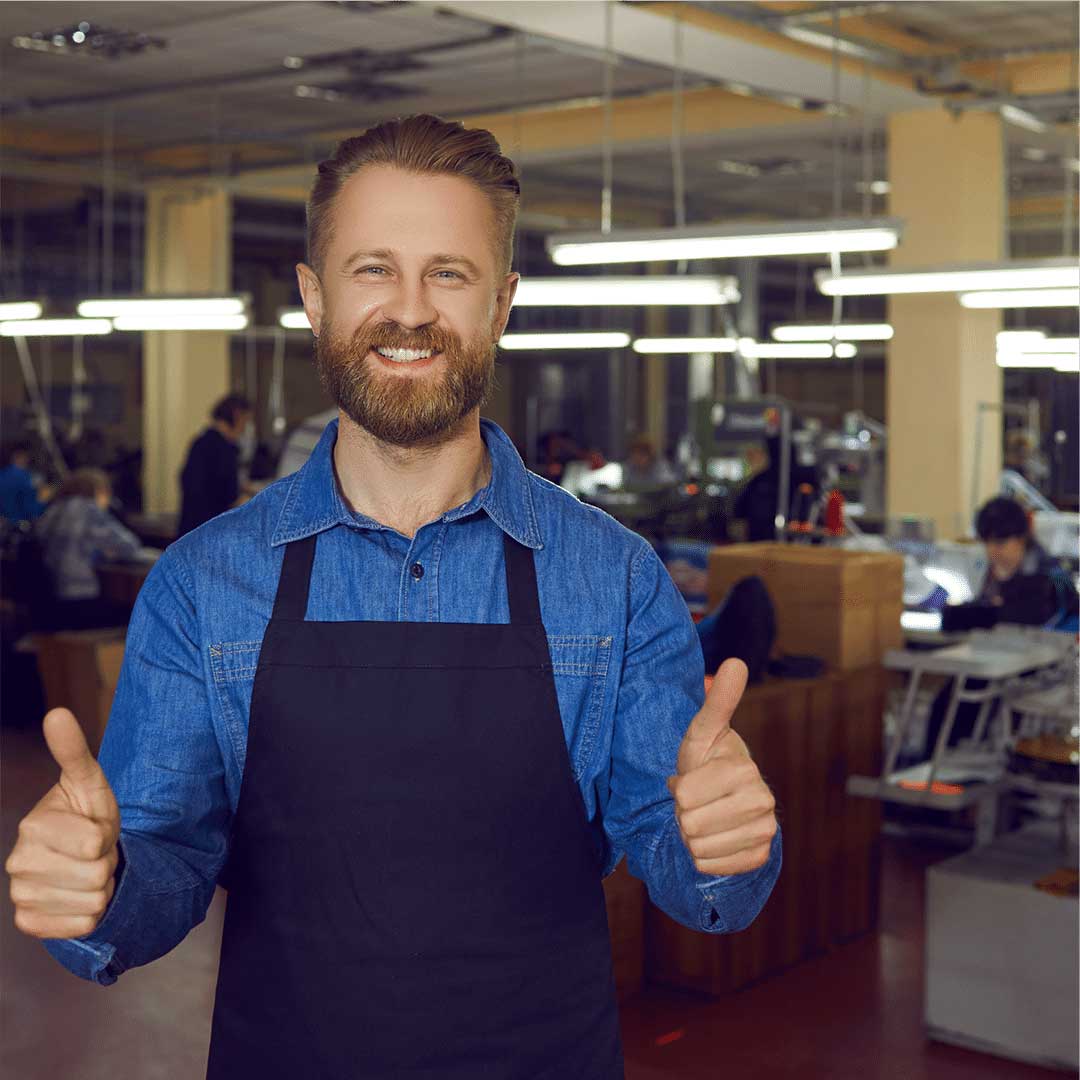 Customer-Focused
We champion a customer-focused approach. We get to know our clients needs, goals and priorities and develop and implement a plan that match.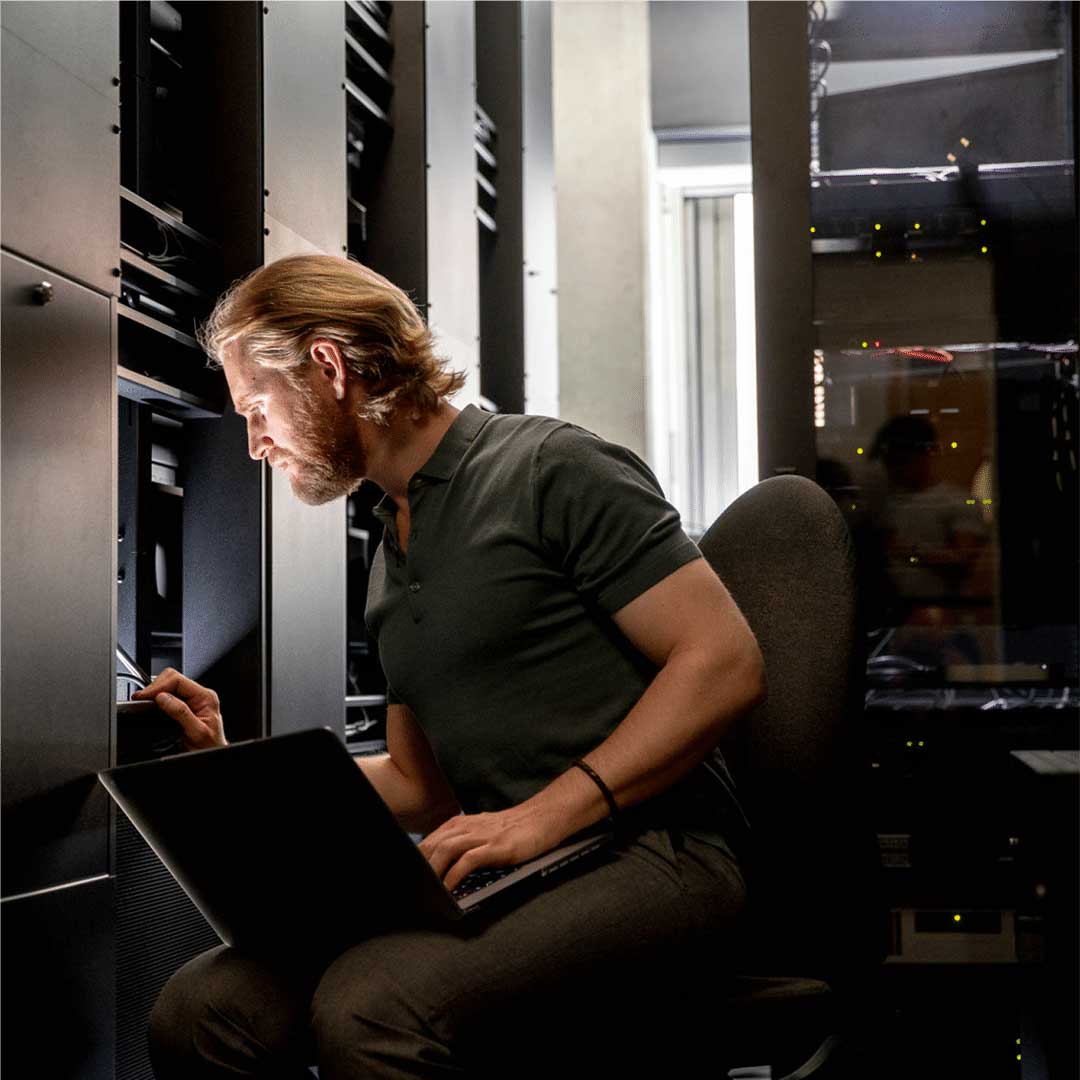 Technology-Led
We Save Businesses More – Data, experience and technology enables us to support businesses to keep costs under control, reduce energy consumption and develop a robust buying and management strategy. We keep our clients' energy costs low and continuously create bespoke solutions which help them achieve their operational objectives.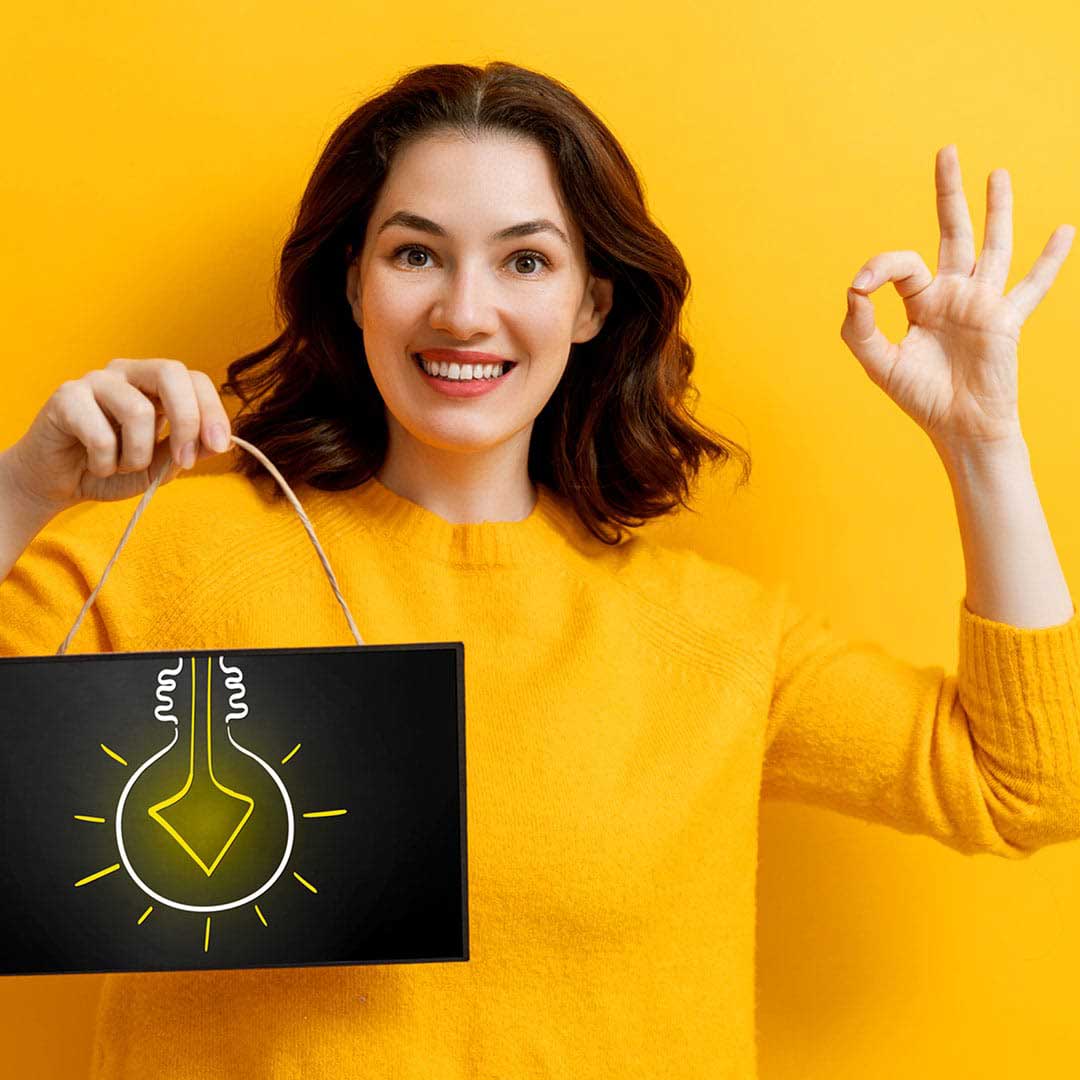 Saving Your Business More
"Choice" is what we are about; after all it's in our name. Our mission is to Save Businesses More by providing options and services our clients and partners can trust.
HOW DO WE LOWER YOUR COST AT POWER CHOICE?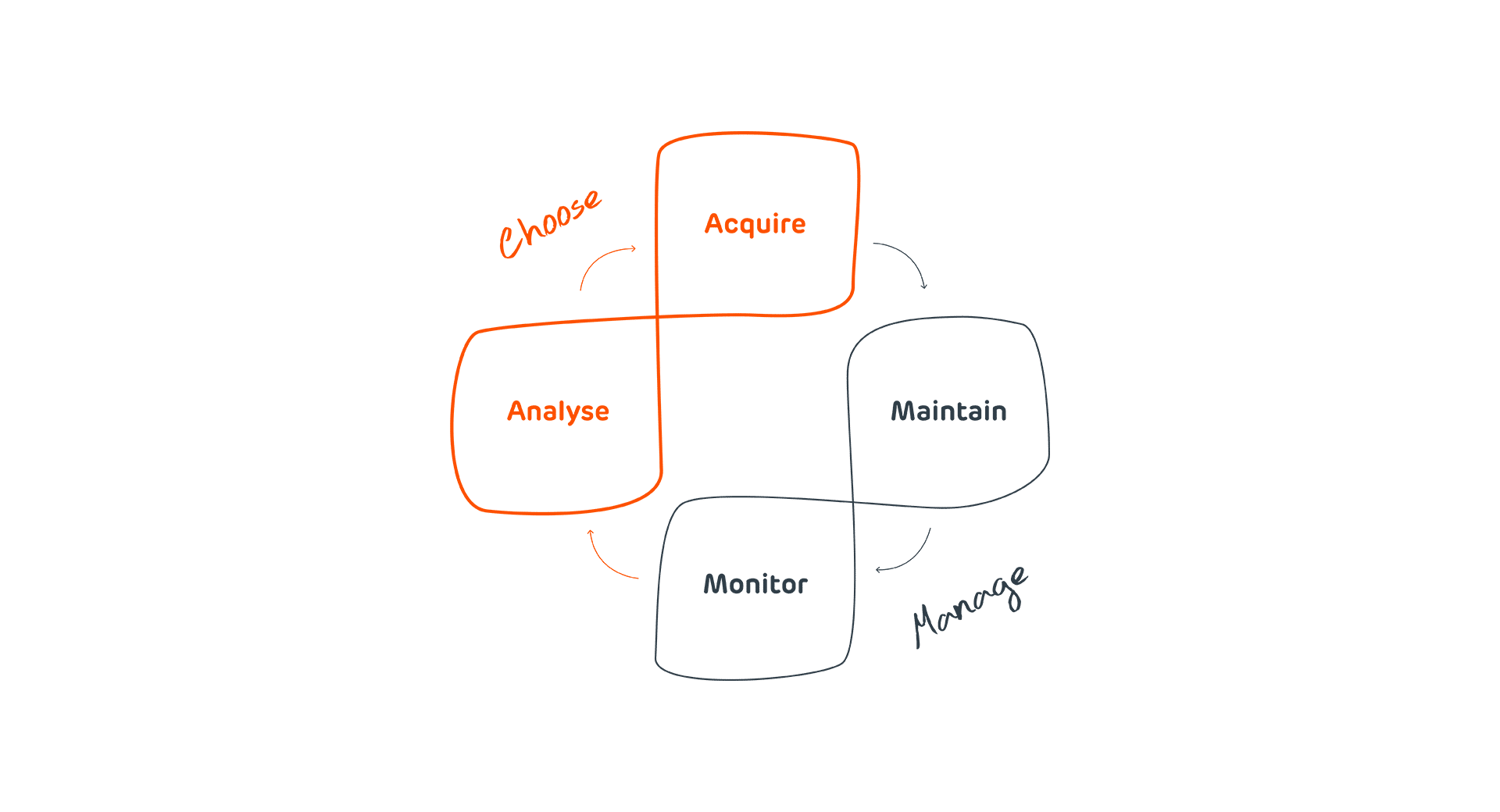 The more we know about your electricity usage, the better rates we can secure.
Intelligence gives you power.
Your current electricity provider has no reason to offer you the best rates, unless they are competing for your business.
Our process gives you choice.
Ensuring your bills are correct and identifying further savings opportunities.
Metering gives you power.
Knowing where you are in the lifecycle of the electricity contract and what the market is doing allows you to choose the best time to take on a new contract.
Awareness gives you choice.
Did you know around 50% of your business energy bills is made up of non-energy costs?
These charges are not even related to your consumption.
Don't just take our word for it
Here are testimonials from the businesses we've worked with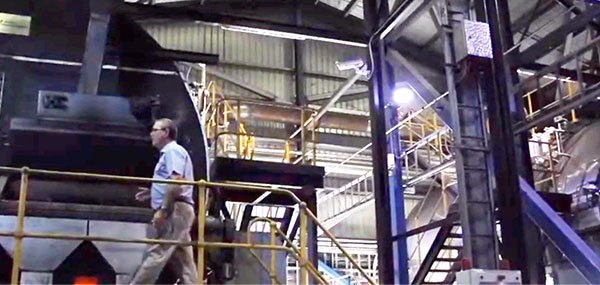 AJ Bush & Sons
Queensland Manager
"Power Choice took a look at that [our business profile and energy consumption], took it to auction and we had offers from 4 retailers. We had enough information to choose who to go with. With this [Power Choice] energy plan I would say we have seen a reduction of about 15% - which in our case is around $300,000. I would have no hesitation recommending Power Choice to other large electricity consumers... They're informed about where the market and they're travelling in that space all the time and they're very, very good partners."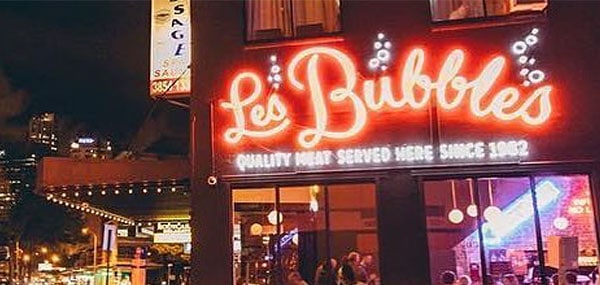 Les Bubbles
Family-owned bar and restaurant
"We used to get small market contracts but we're just using too much power. To make the decision to go [get a] large market contract with Power Choice['s estimate] to a price that we were comfortable with just so we didn't have the risk in the near future of paying a lot more. We really feel like we understand our energy usage and the energy industry now and we feel like we had all the tools to make the best decisions possible."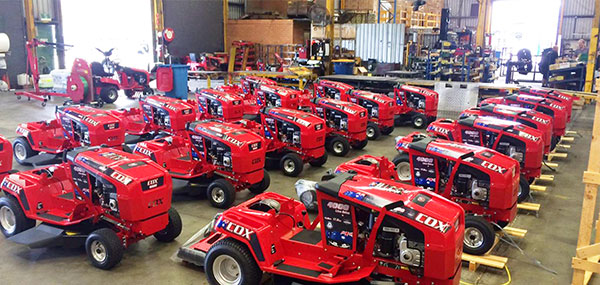 Cox Industries Pty Ltd 
Business Owner
Cox Industries (Australia) Pty Ltd, distributor and manufacturer of the Cox Ride on mowers has chosen Power Choice to be its partner in the complex world of electricity pricing. "Anthony [our Power Choice manager] is excellent at taking the very complex and reducing it down such that decision makers have the confidence to make the decisions that benefit our business."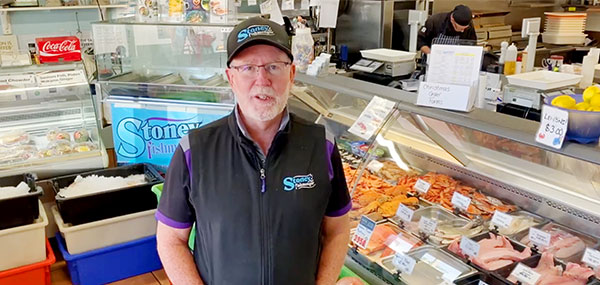 Stoney the Fishmonger, Purveyors of Fine Seafood  
Family-owned seafood provider
Dedicated to providing fresh and quality seafood to the customers in Toowoomba, Stoney the Fishmonger is a family-run business that produce quality products requiring quality energy. "I have found Power Choice a great help with my electricity needs. Their advice is great and takes the worry out of what we should do next when it comes to dealing with the electrical companies."