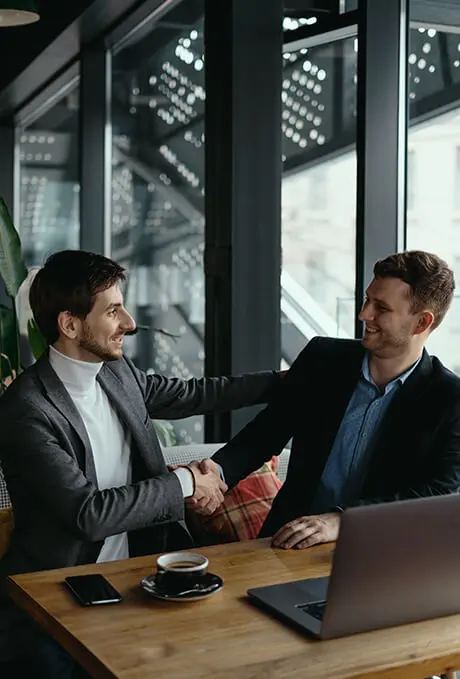 The Power Choice Difference
We pride ourselves on putting our customers first – analysing their energy needs and providing them a range of services that support their business goals – to save money, time and effort.
Our People, Process, Products, Partners and Platforms all work together to Save Your Business More.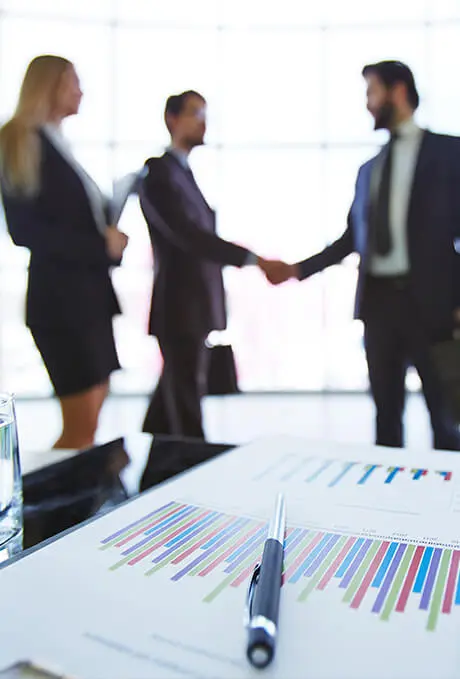 We work and partner with only the best and leading Retailers, Metering Companies and Energy Solutions provider to give you the best possible service and options.
Maintaining these partnerships is vital so that YOU only buy from the right retailer, at the right price, to improve your energy usage and business efficiency.

CHOOSE
We help you to choose, the best time to buy, the best provider, the best energy contract possible. ​
​
Your choice gives you power!

MANAGE
Once you have chosen the best contract, we use our market and industry intelligence to manage your contract, saving you money and time. ​
​
Our partnership gives you peace of mind.​
Our Customers

What they say matters. Their trust inspires us!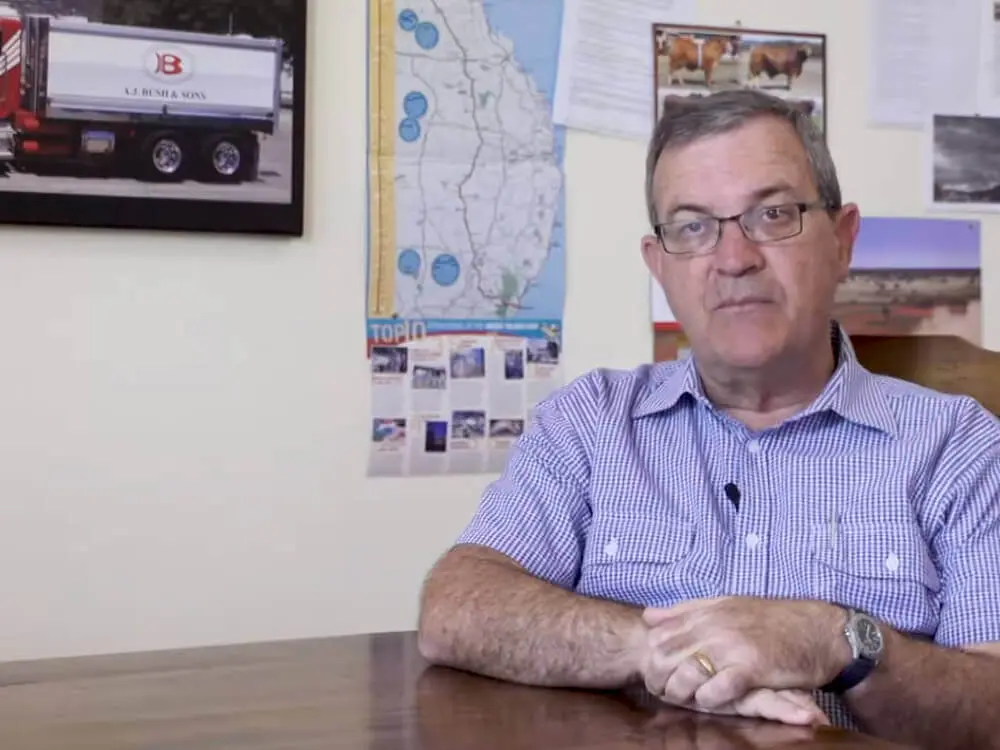 AJ Bush & Sons
Queensland Manager
"Power Choice took a look at that [our business profile and energy consumption], took it to auction and we had offers from 4 retailers. We had enough information to choose who to go with.​ ​ With this [Power Choice] energy plan I would say we have seen a reduction of about 15% - which in our case is around $300,000.​ ​ I would have no hesitation recommending Power Choice to other large electricity consumers...They're informed about where the market and they're traveling in that space all the time and they're very, very good partners."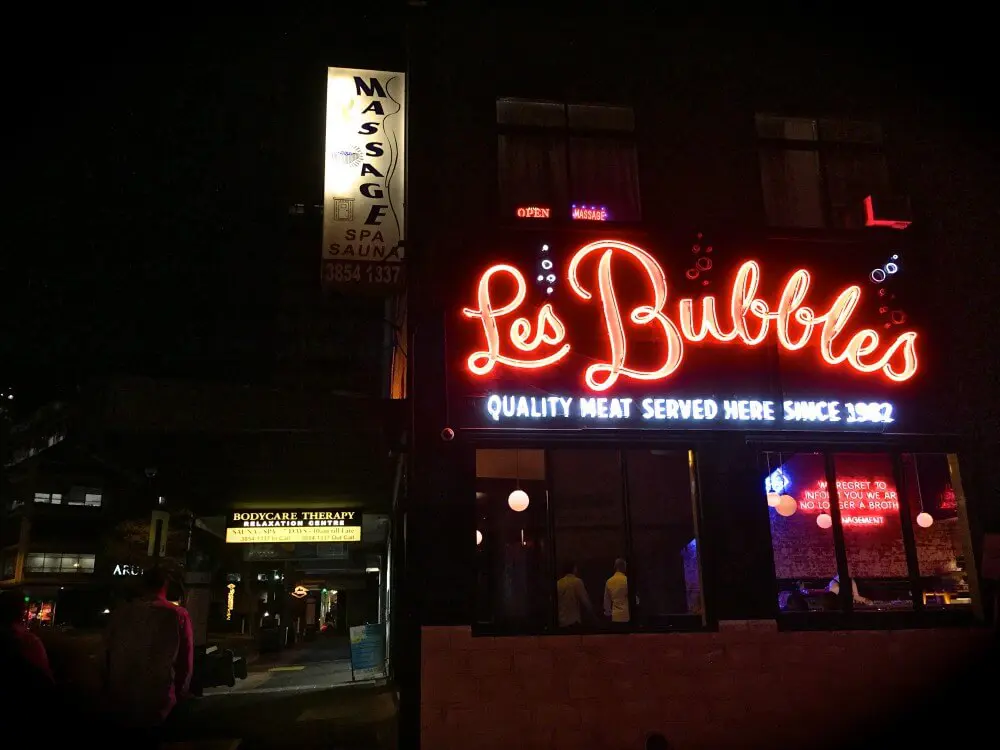 Les Bubbles
Family-owned bar and restaurant
"We Used to get small market contracts but we're just using too much power. To make the decision to go [get a] large market contract with Power Choice['s estimate] to a price that we were comfortable with just so we didn't have the risk in the near future of paying a lot more. We really feel like we understand our energy usage and the energy industry now and we feel like we had all the tools to make the best decisions possible."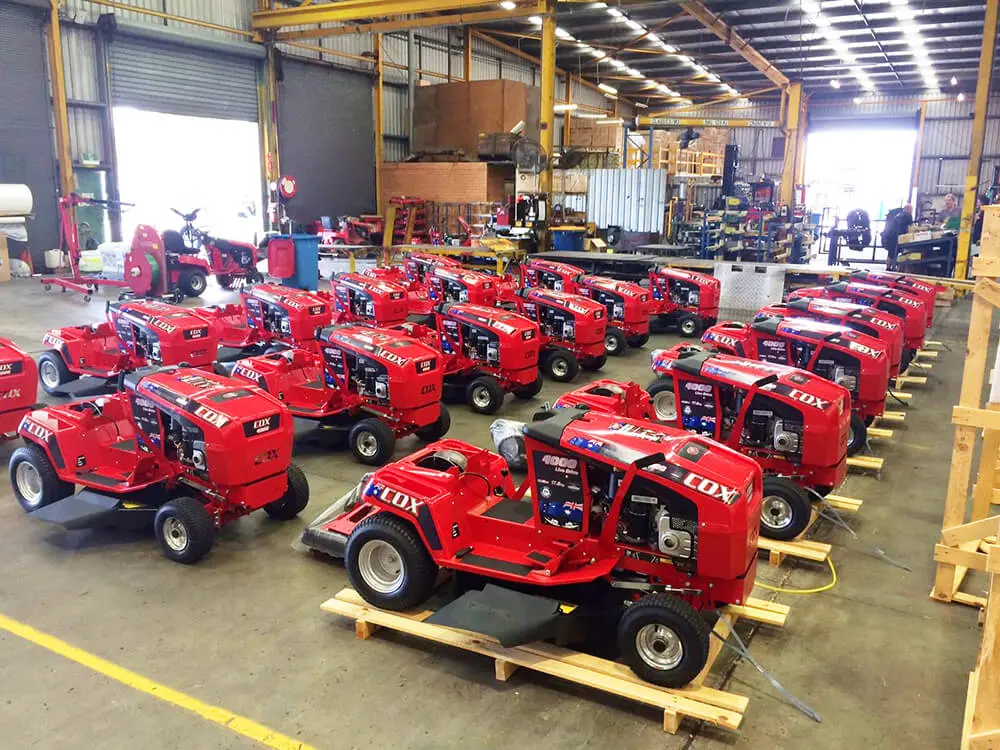 Cox Industries Pty Ltd 
Business Owner
Cox Industries (Australia) Pty Ltd, distributor and manufacturer of the Cox Ride on mowers has chosen Power Choice to be its partner in the complex world of electricity pricing. "Anthony [our Power Choice manager] is excellent at taking the very complex and reducing it down such that decision makers have the confidence to make the decisions that benefit our business."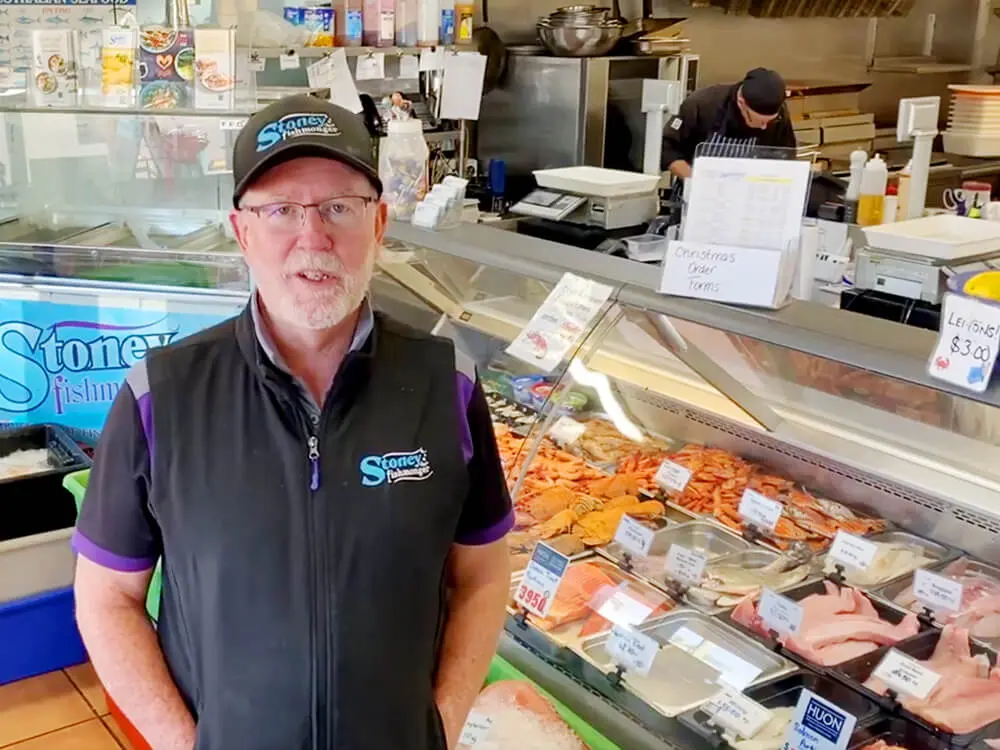 Stoney the Fishmonger, Purveyors of Fine Seafood  
Family-owned seafood provider
Dedicated to providing fresh and quality seafood to the customers in Toowoomba, Stoney the Fishmonger is a family-run business that produce quality products requiring quality energy. "I have found Power Choice a great help with my electricity needs. Their advice is great and takes the worry out of what we should do next when it comes to dealing with the electrical companies."
Your Business Can Start Saving, Too!

Why Not? Why Not Now?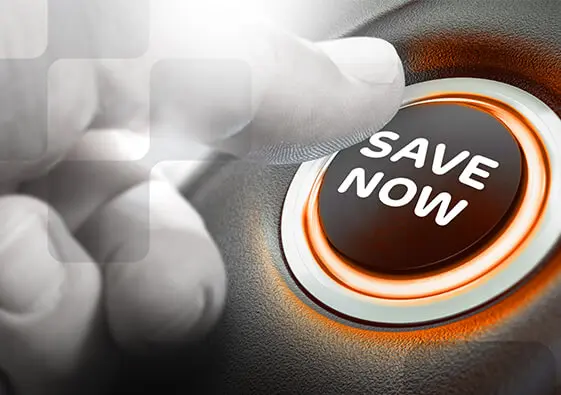 We have helped over 3,000 businesses save on energy costs in the last decade.
They all started wanting to find ways to save on their business electricity costs and We have the expertise and passion to help them achieve that.
If you are here in your pursuit to Saving Your Business More, the process is simple. Leave us a copy of your most recent bill, allow our energy experts to review it and give you a plan on how you can potentially save.
Ready to Find Savings?
Our Commitment to Quality Standards
Our Certified processes and systems are independently audited to ensure you always get the highest quality service from Power Choice.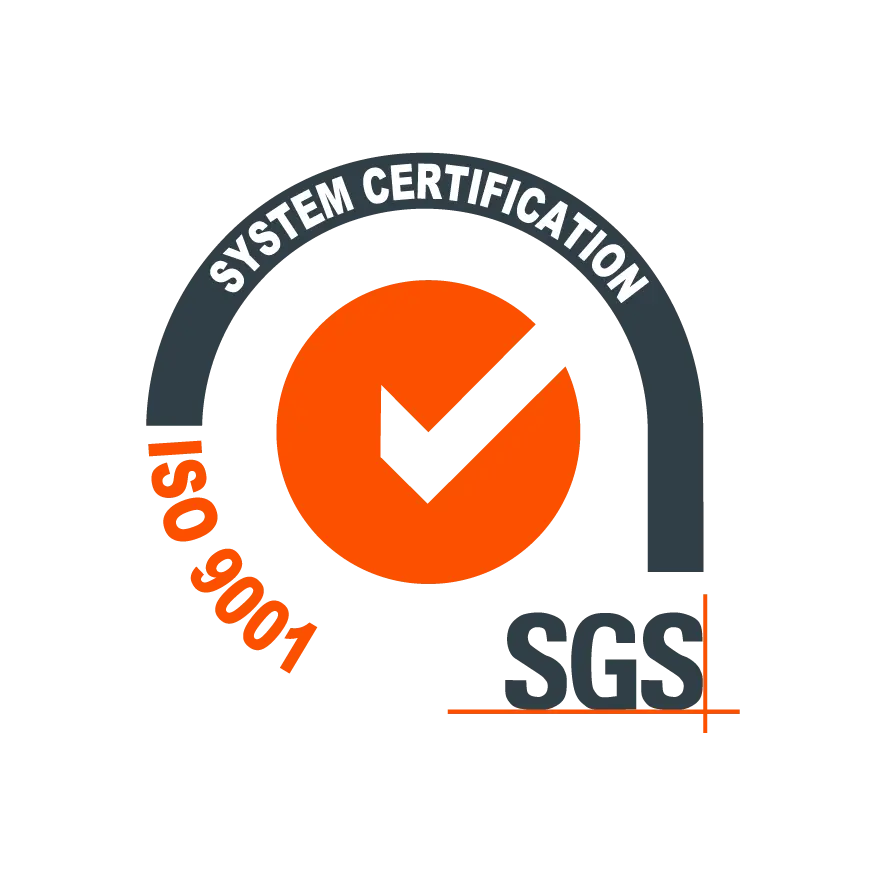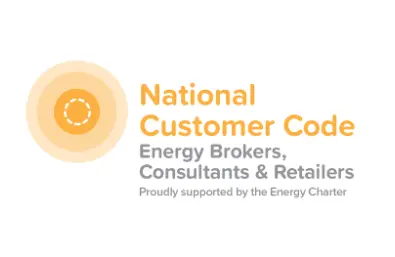 Our Commitment to Our Customers
We are committed under the Customer Code to promote customer-centricity, transparency, fit for purpose and accountability to create a meaningful customer experience to our customers. We are working together with our fellow brokers and retailers toward delivering value and keeping our customers' best interests at the core of our business.